Hello CLCC Family!
We are back open for in-person Sunday services at 9:00am & 11:00am at FULL capacity starting July 1 and also online live streaming at 9:00am. For more information on all other ministries see below.

The office is open and staff will be available to answer any questions you may have. Your Pastors are here to support you anyway they can. If you have the need to connect with us, even just to chat, we are scheduling appointments. Please contact us at or to make an appointment.
How We Do Church
Currently our Sunday Service is in-person at 9:00 & 11:00am and online live streaming at 9:00am. Watch via:
Sunday Service
Come in-person at 9:00 & 11:00am or watch ONLINE at 9:00am via website www.clcconline.ca/live-stream/ or YouTube or Facebook page.
Also, follow us on Instagram if you haven't already to stay informed.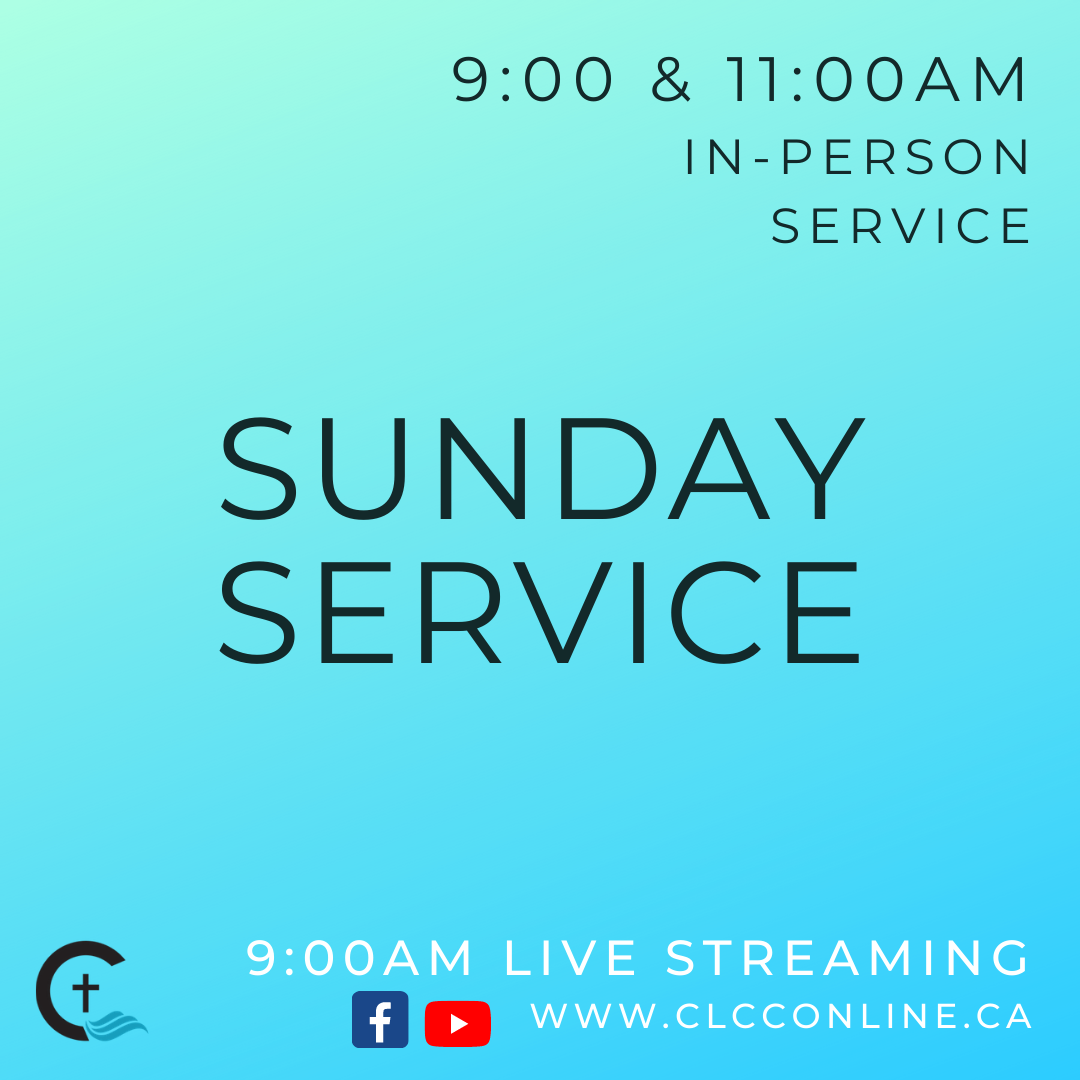 How We Give
You are also welcome and encouraged to give your tithes and offerings in person at the church, online at clcconline.ca/giving or through your bank by E-transfer to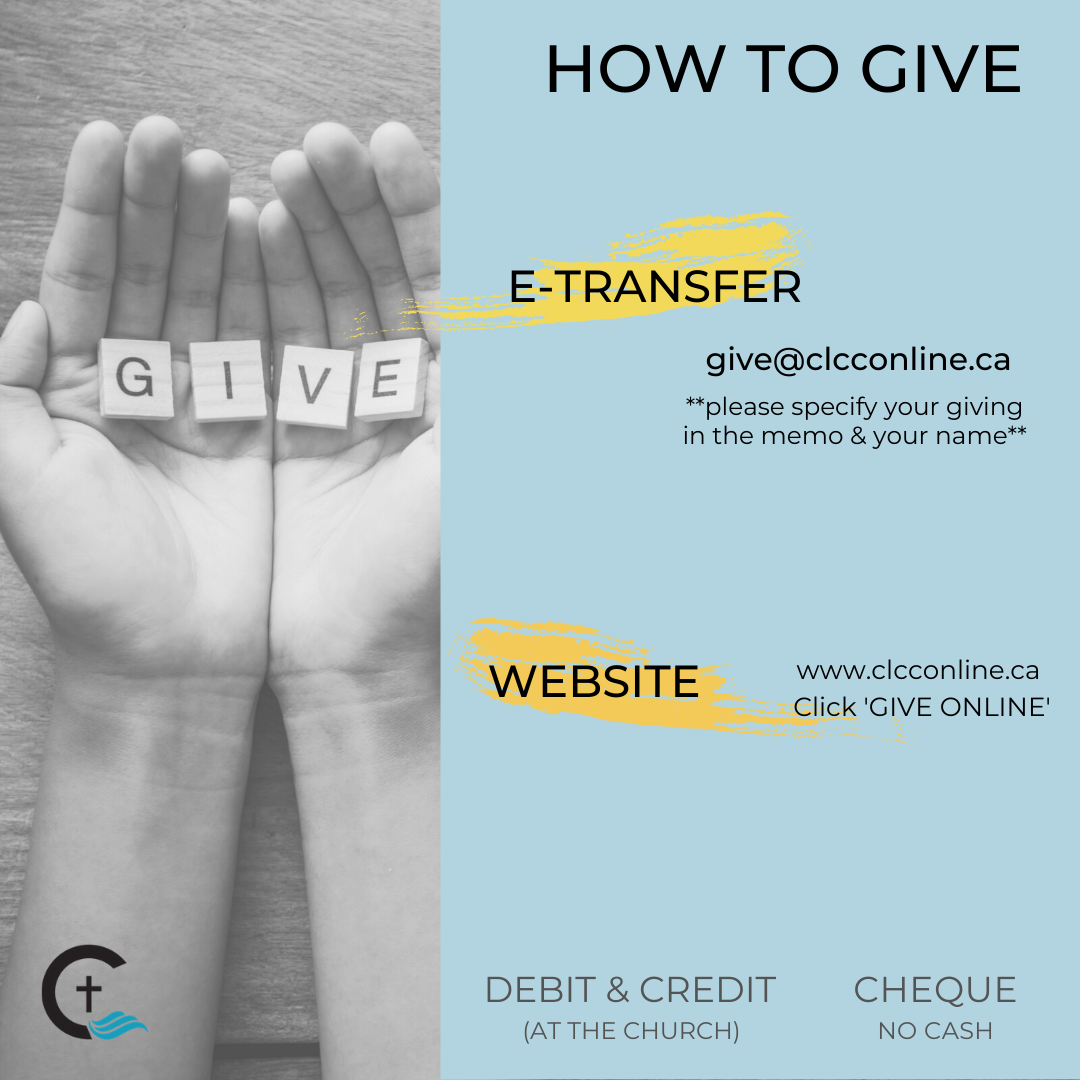 FPGO Kids
For more information on Children's ministry contact
Friday Night Youth

For more information on upcoming youth Fridays please contact Pastor Andrew at
Alpha
Finished for this year. Look out for new dates for 2021.
Prayer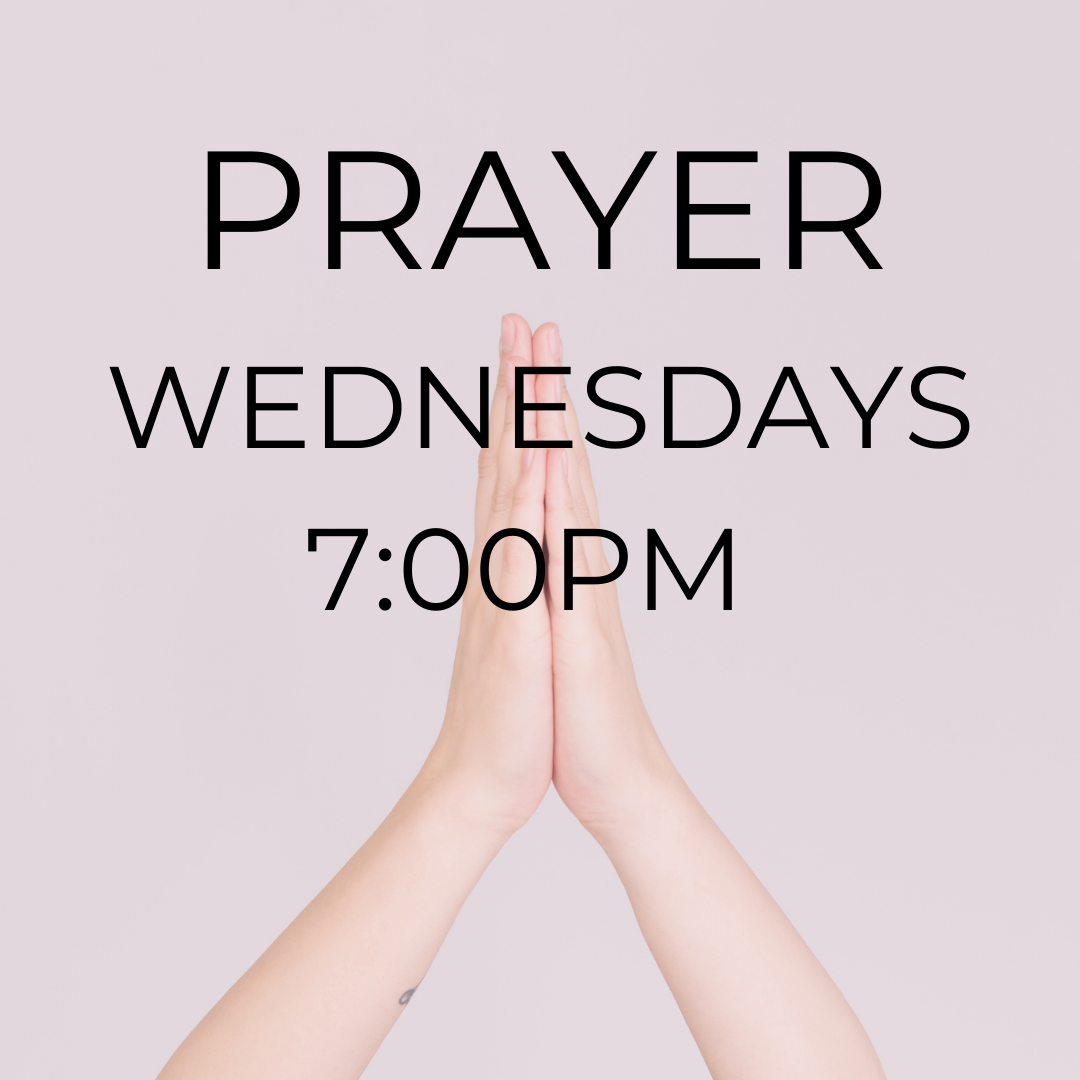 Women of Destiny
M.O.P.S
M.O.P.S group will be connecting through the Mops Facebook page. Join the private group "Mops Women of Destiny" on Facebook to get connected.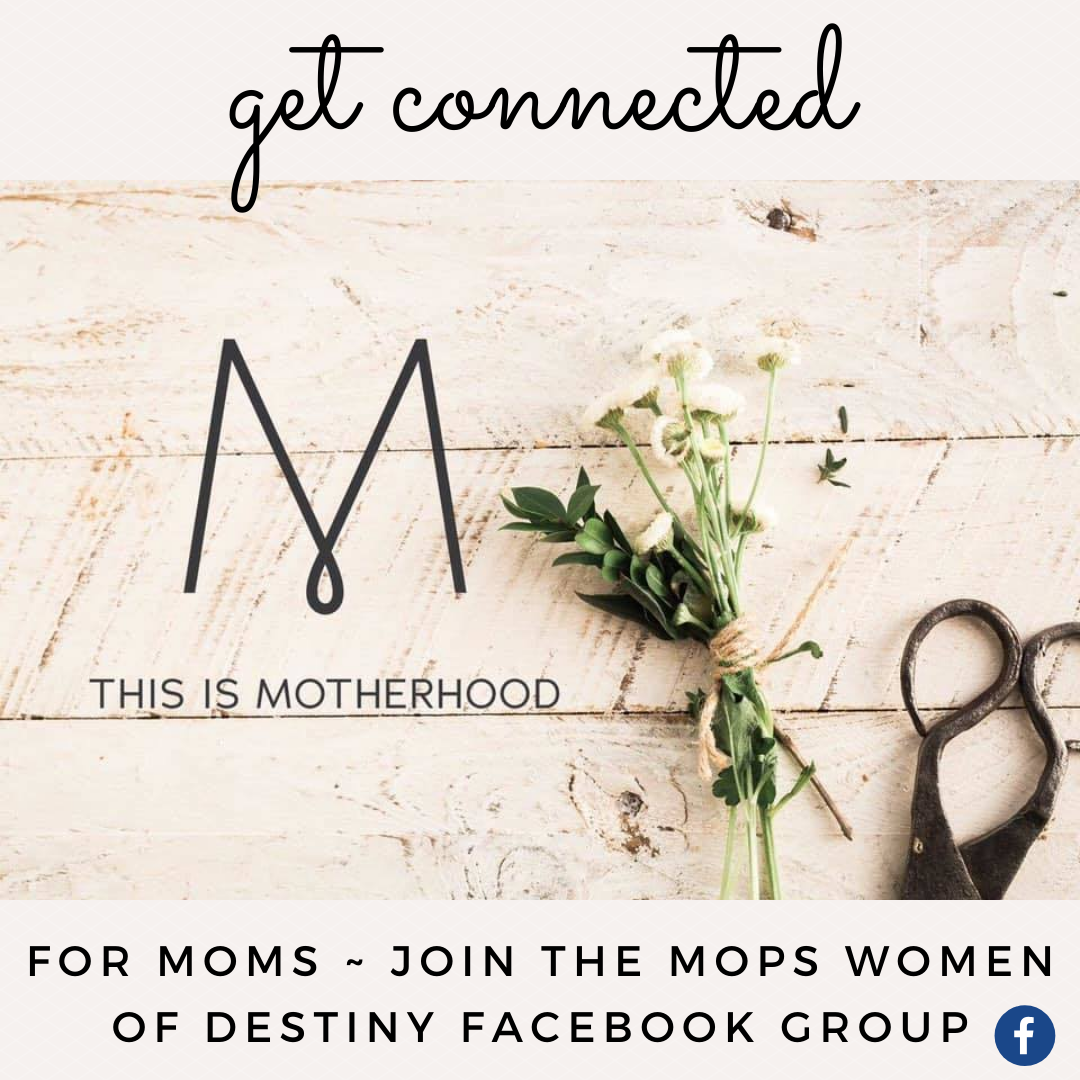 RightNow Media
A FREE resource for everyone! Share it with your friends, co-workers or family. Download the app and start a devotional or study with your family. This is a huge resource so take advantage of it today!
If you have not made yourself an account at RightNow Media, you can do so from the main page of our website for free. The app can be used on all apple and android devices including phone, Apple TV, Android Box, and Amazon FireStick.
https://accounts.rightnowmedia.org/Account/Invite/ColdLakeCC?returnUrl=https://www.rightnowmedia.org/Account/Media/InviteReturn